1992-2002

広尾・三宿・鳥居坂・溜池三王・渋谷文化村

Hiroo・Mishuku・Toriizaka・Tameike Sanno・Shibuya Bunkamura
店舗ごとのコンセプトに合わせたメニュー、器、しつらえ、グラフィック等を構築。季節の食材を軸に、自然栽培、自然飼育された材料を求めて産地の開発、郷土料理の研究、また、山中での宴なども手がける。2002年に料理本「'Shunju New Japanese Cuisine'」、続いて2003年に日本語版が出版された。 Individual concepts for each restaurant with different menus, tableware, display and graphics. Seasonal kitchen being the central theme, researched farms for organic produce, free-range meat and poultry, ports for freshly caught fish before they are shipped out to the fish market, foraged ingredients in various areas of Japan, studied regional cuisine informed by the restaurant team's families and hosted grand forest banquets for valued customers in the mountains outside of Tokyo. A cookbook titled 'Shunju New Japanese Cuisine' was published in 2002.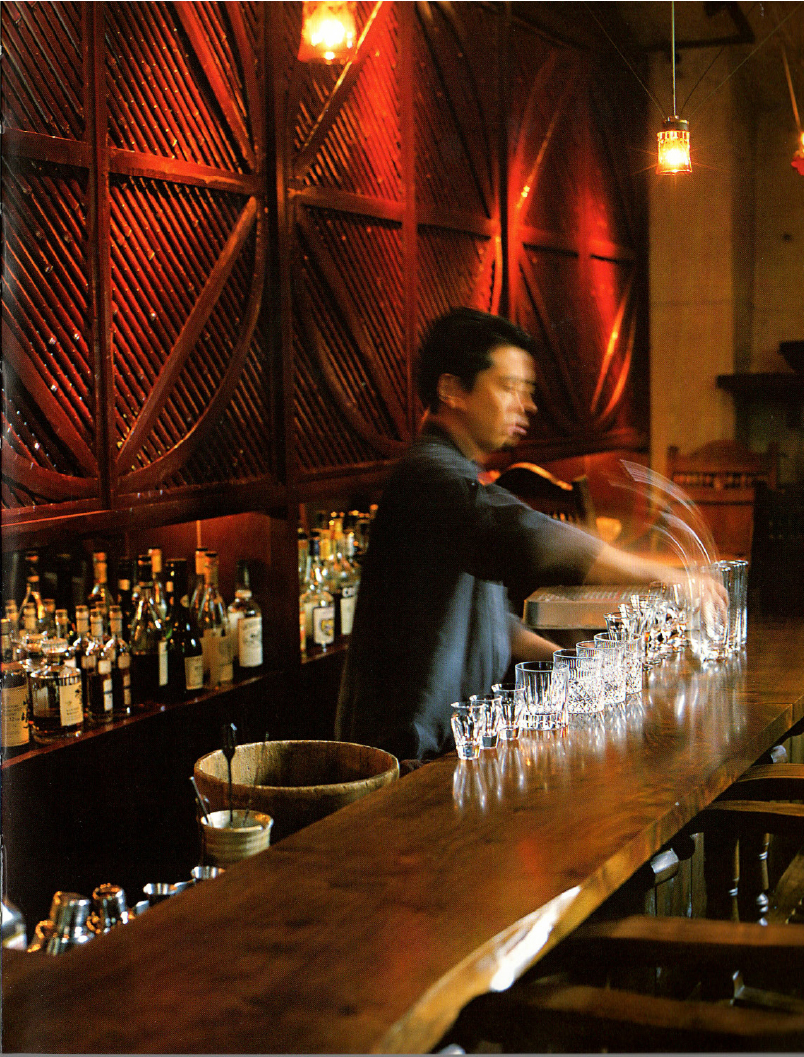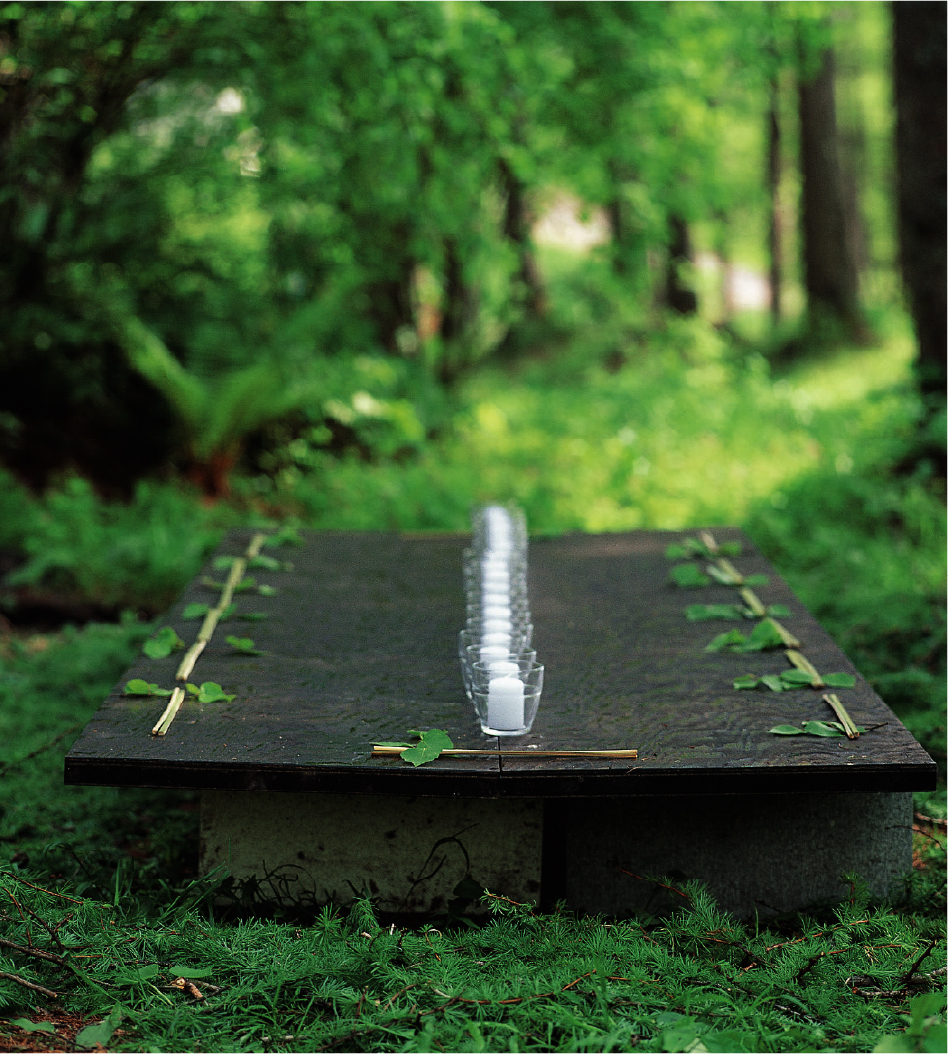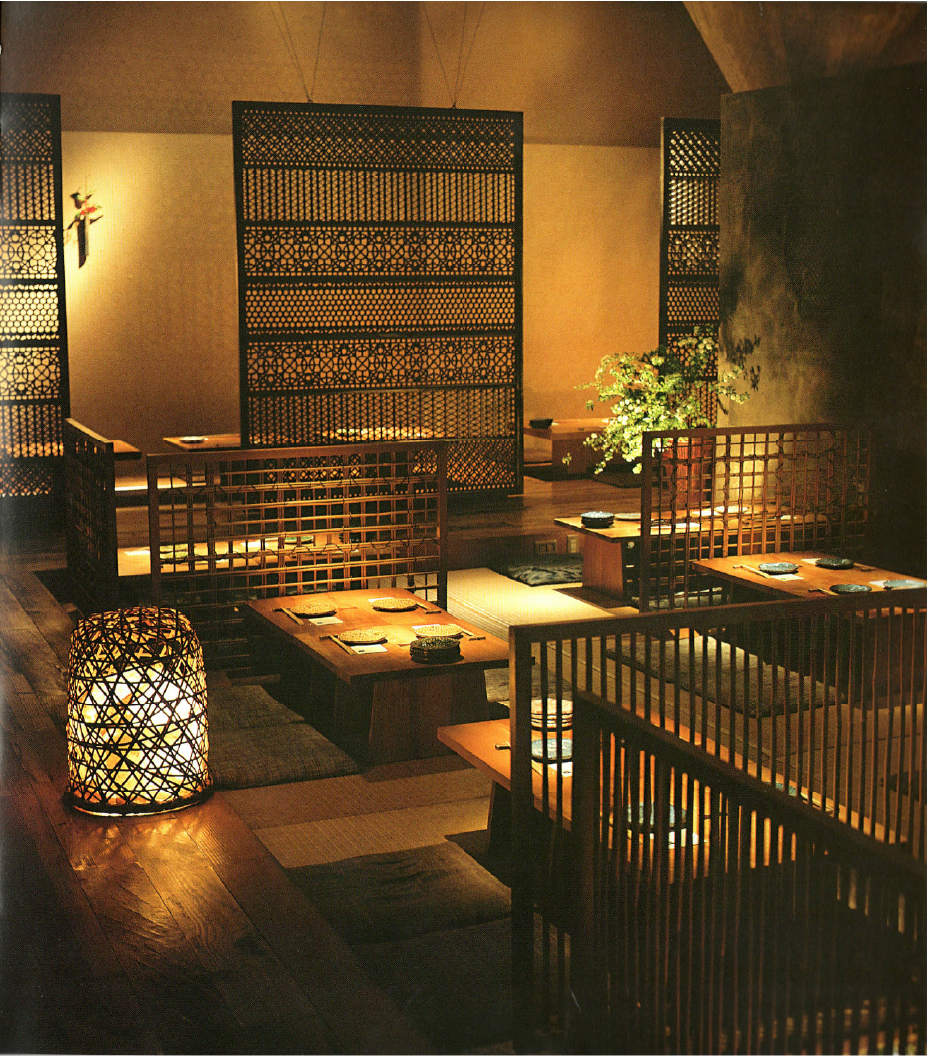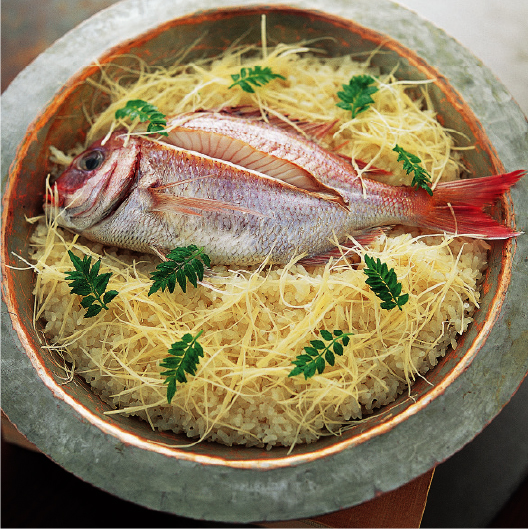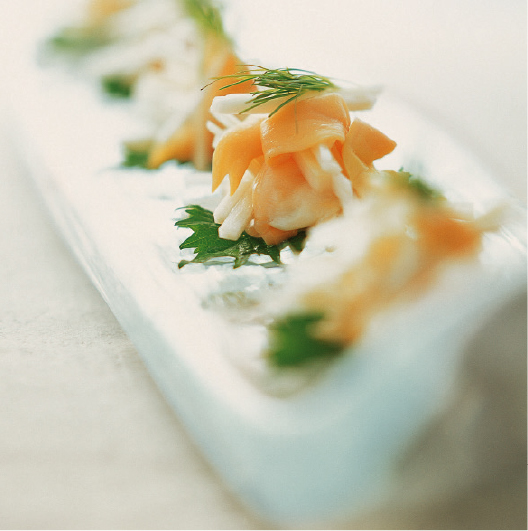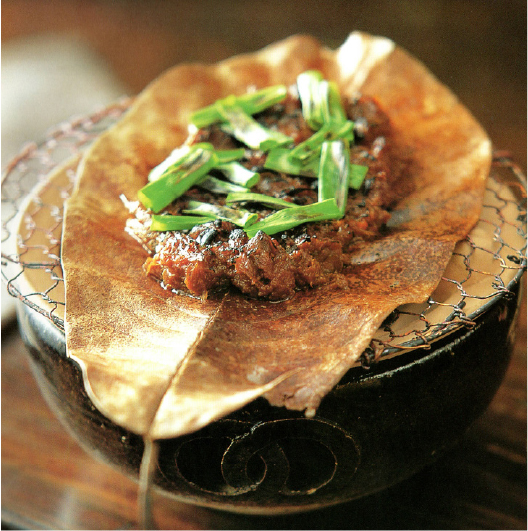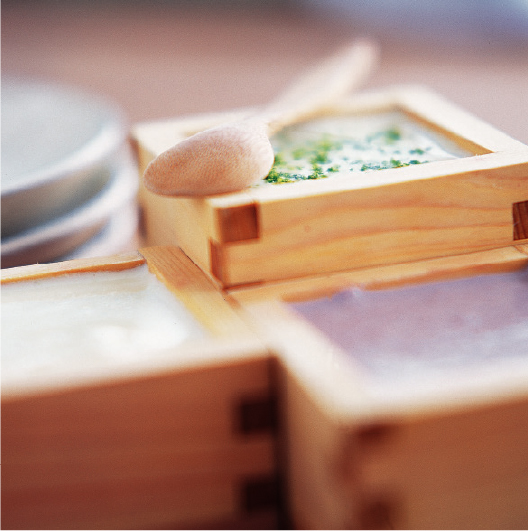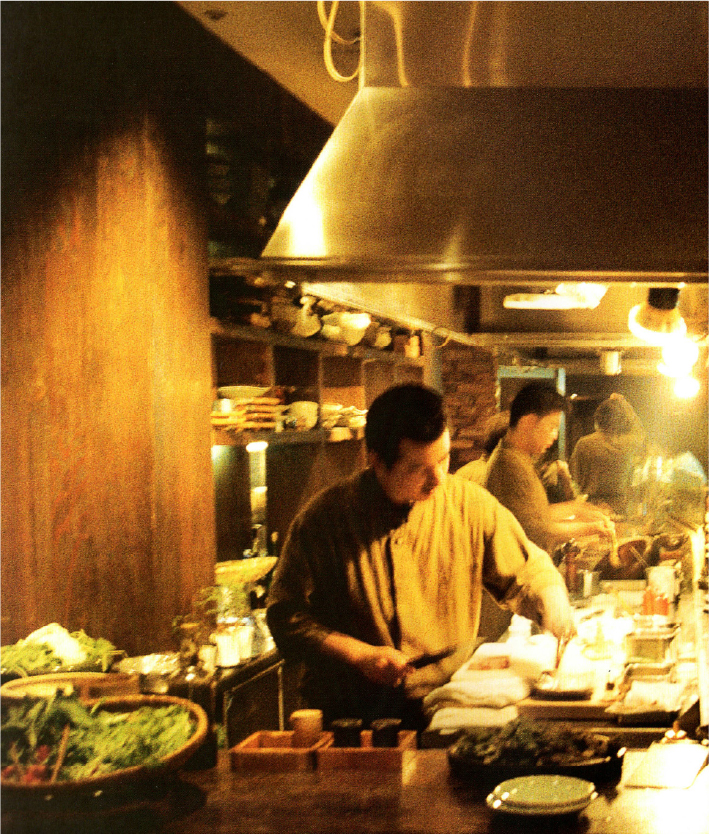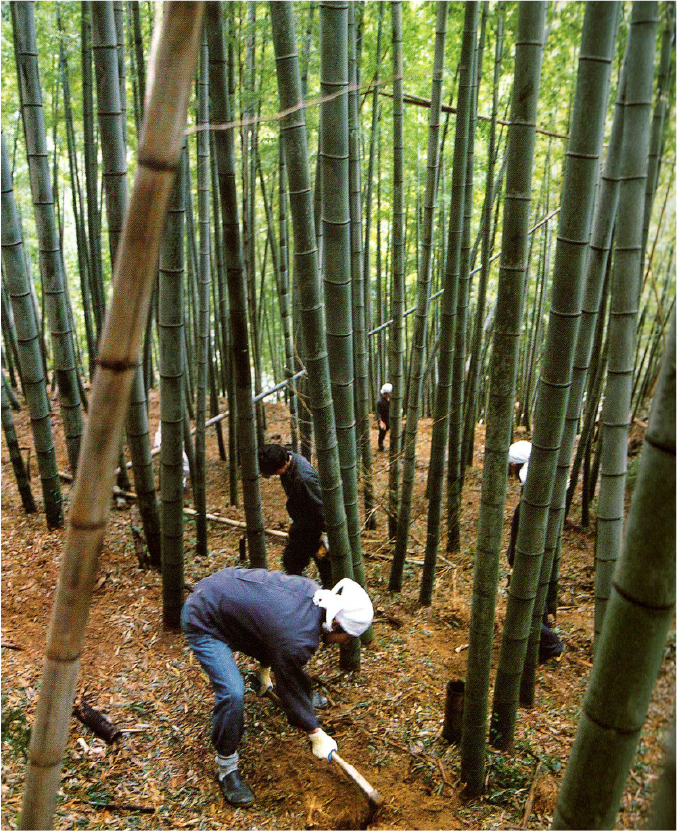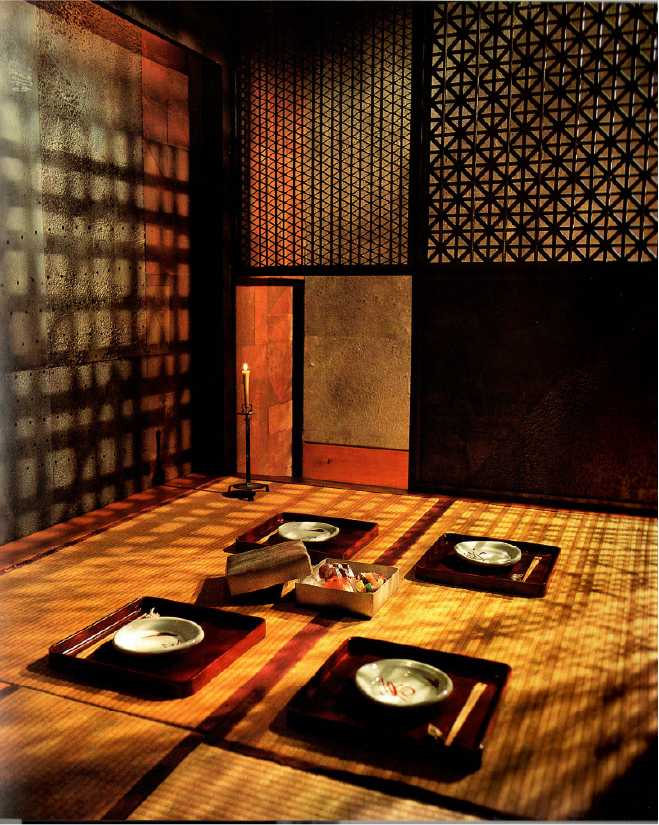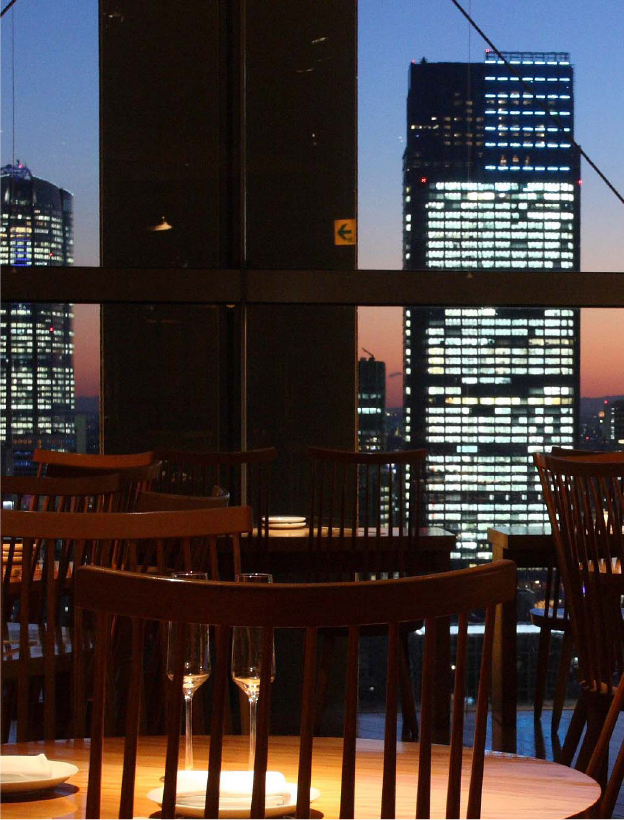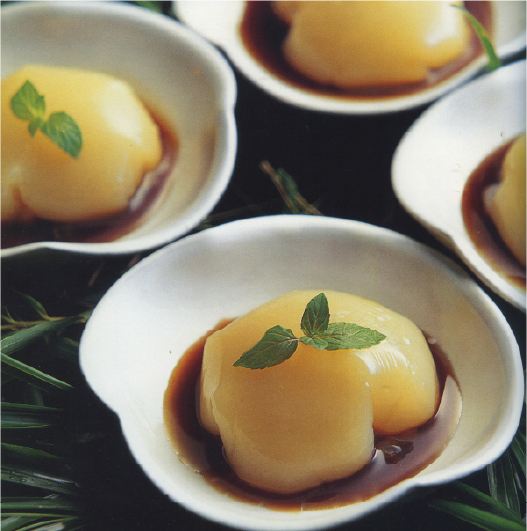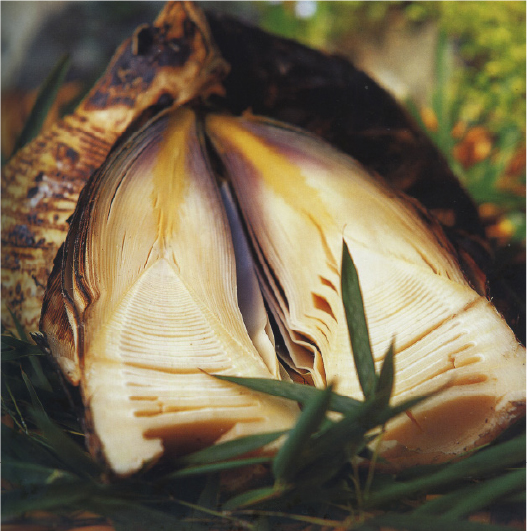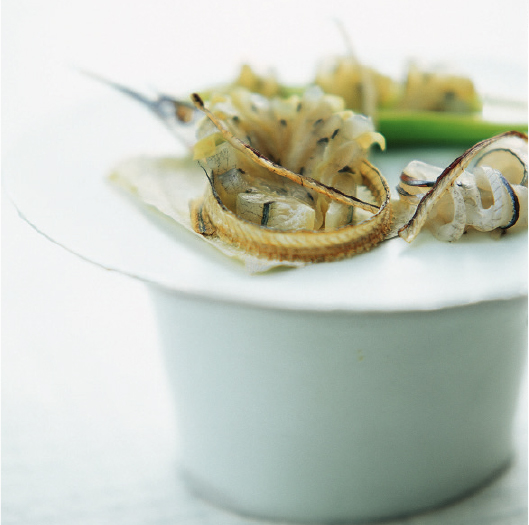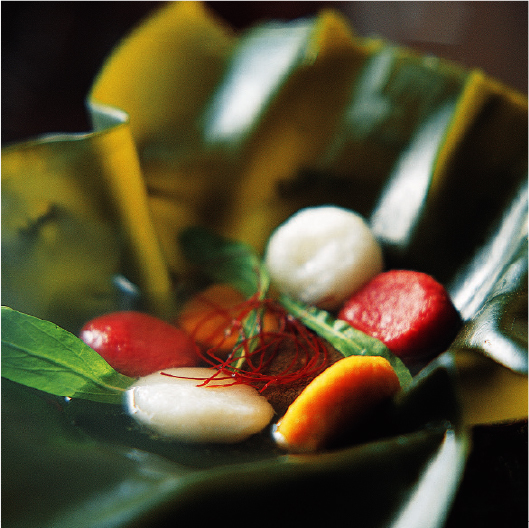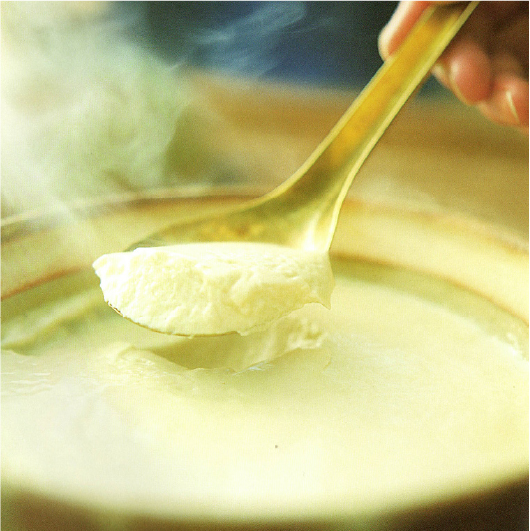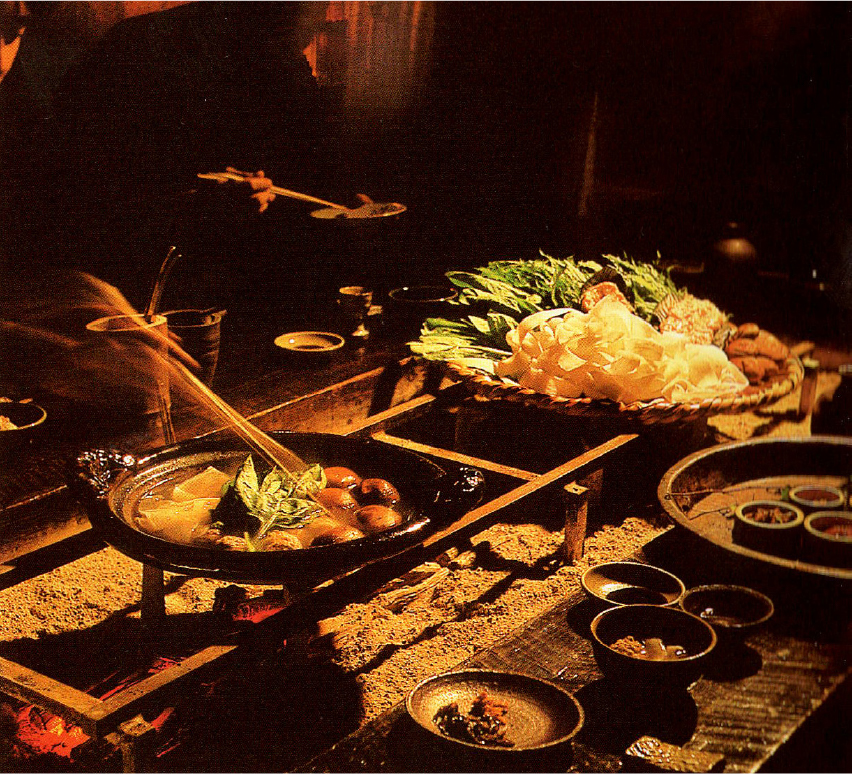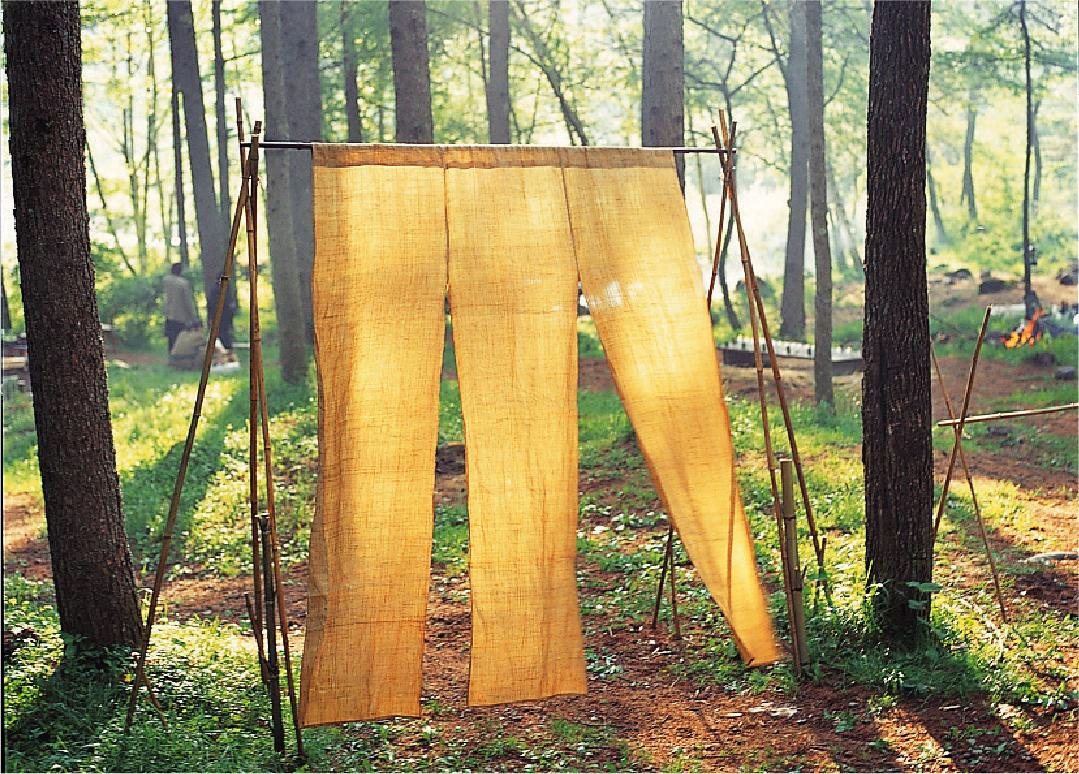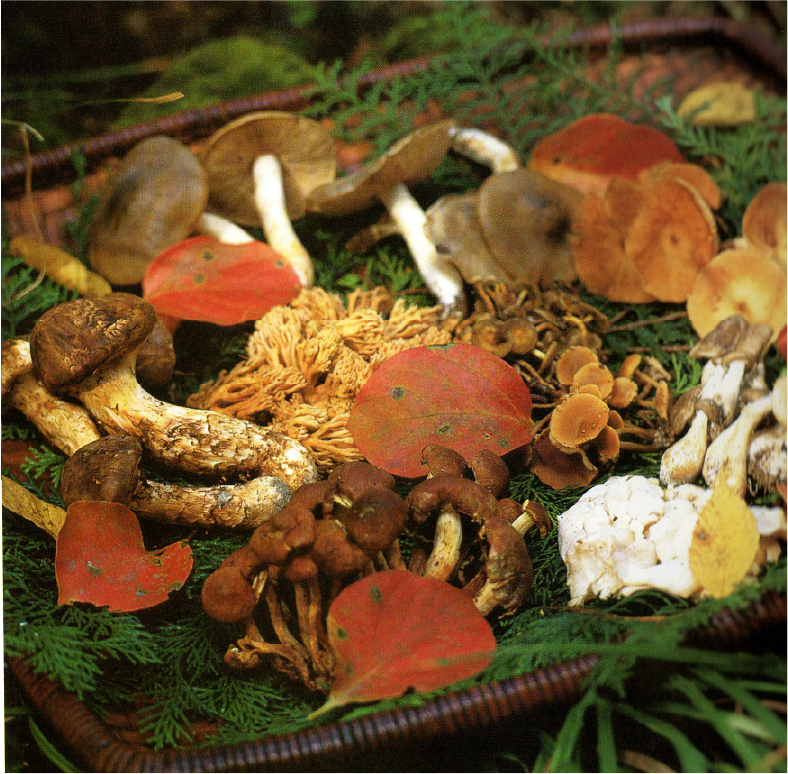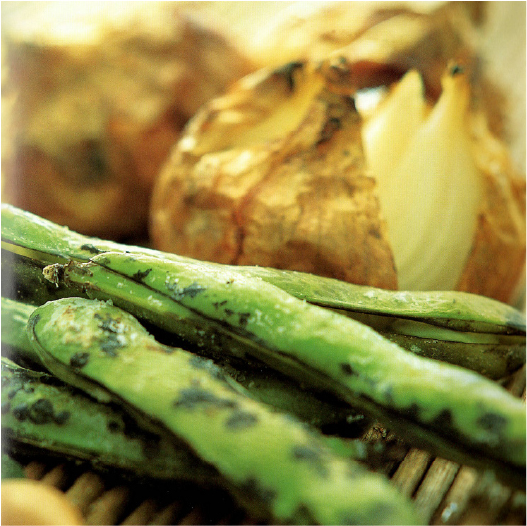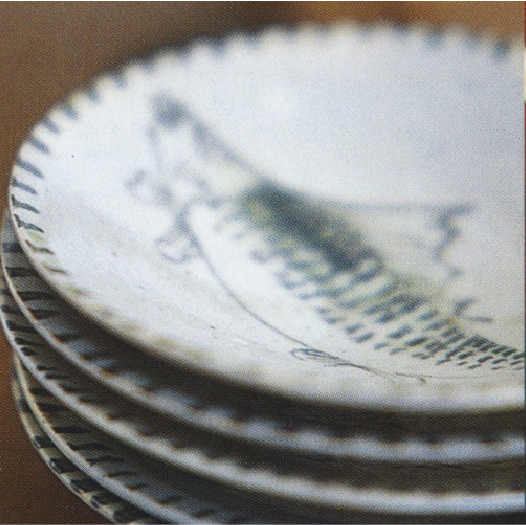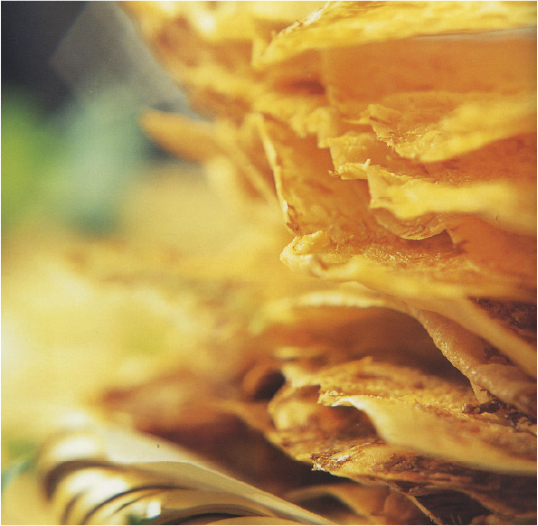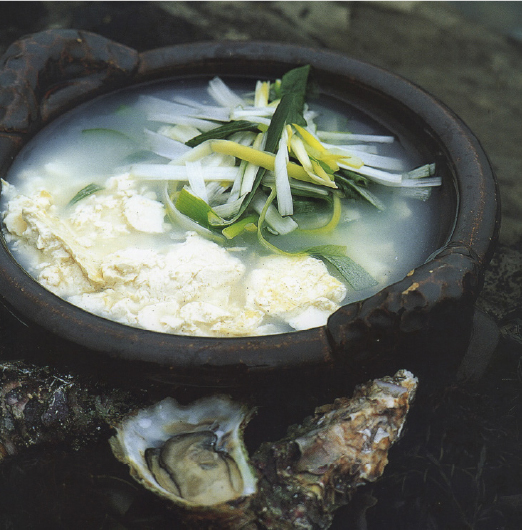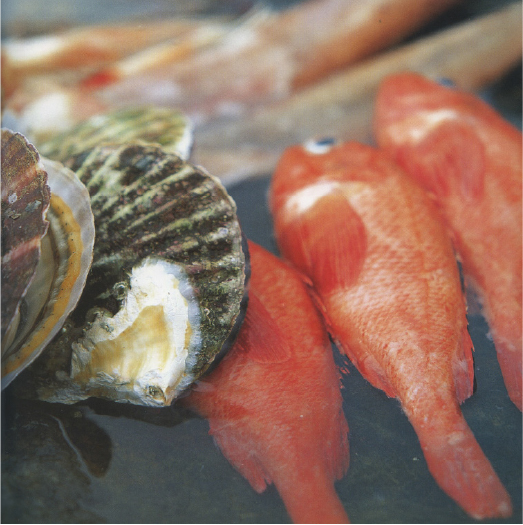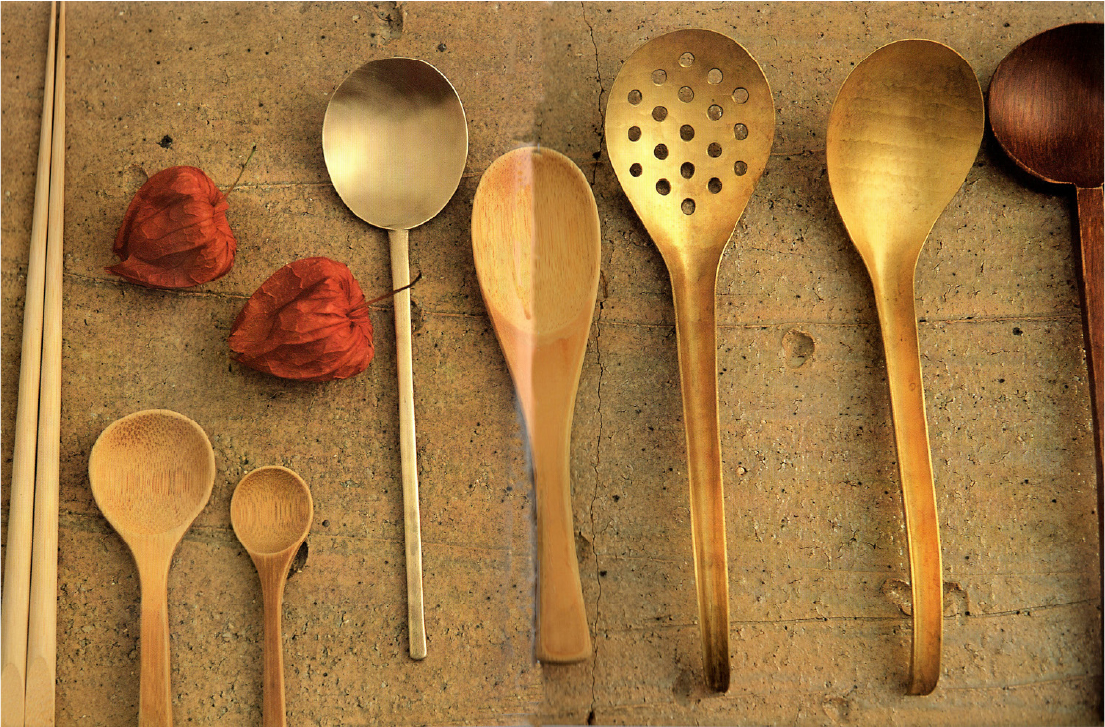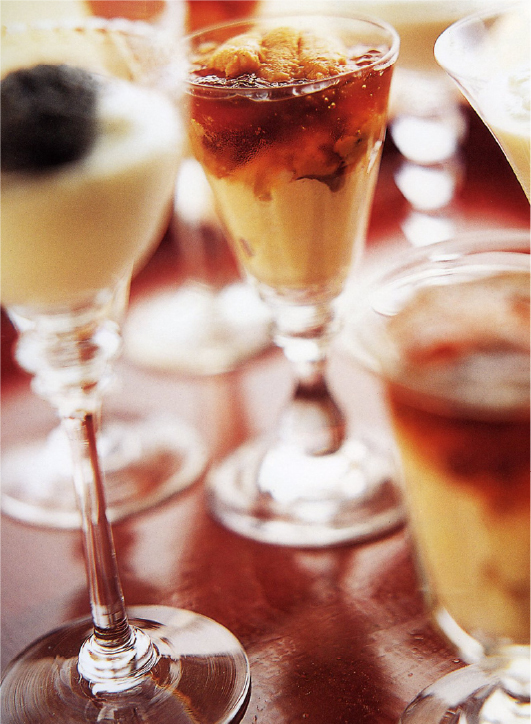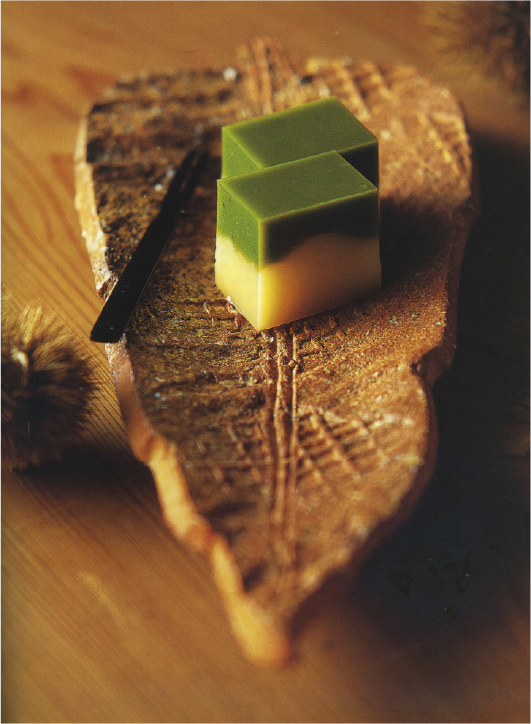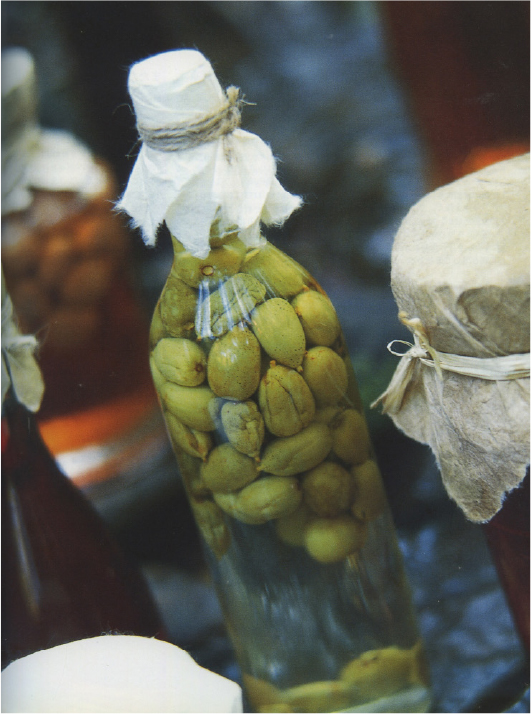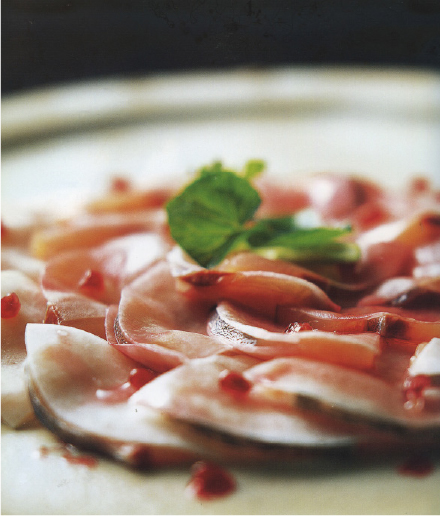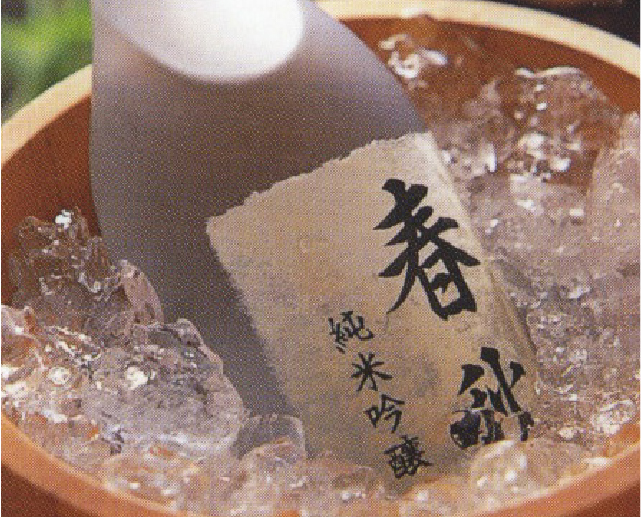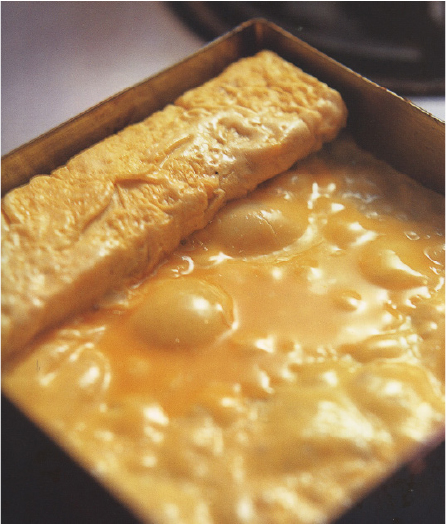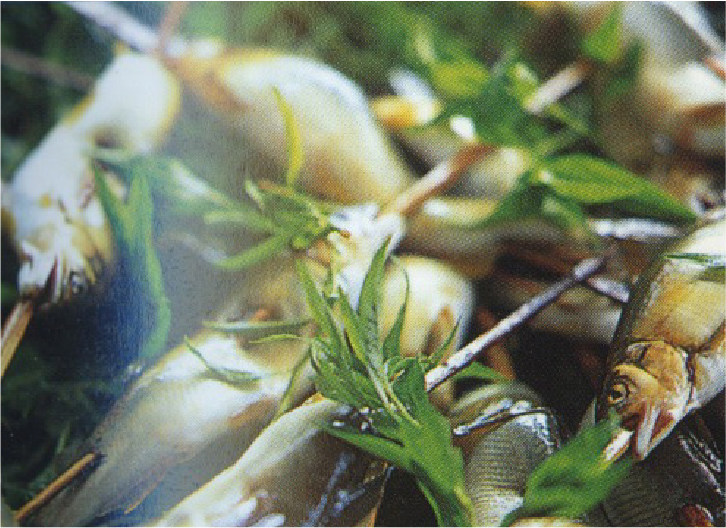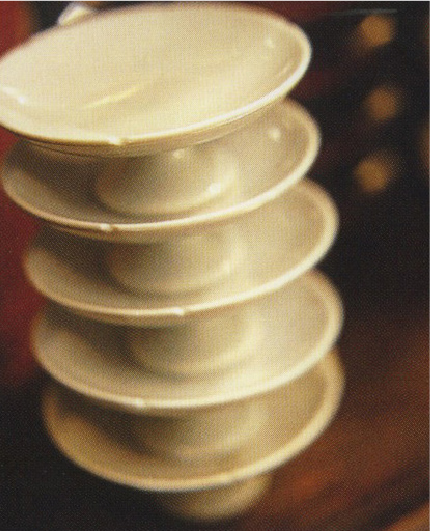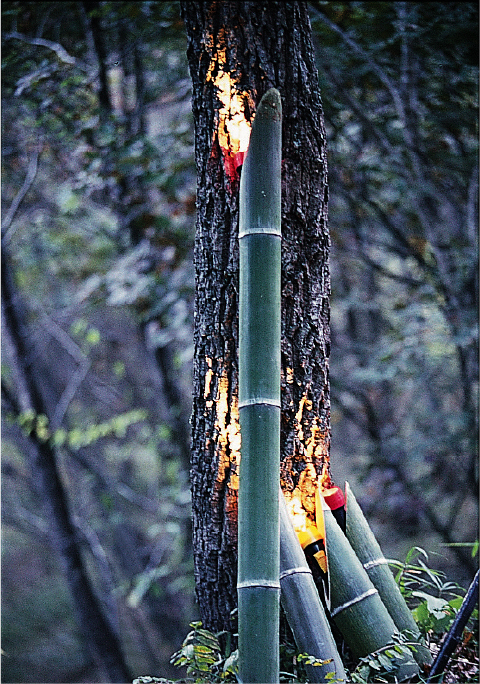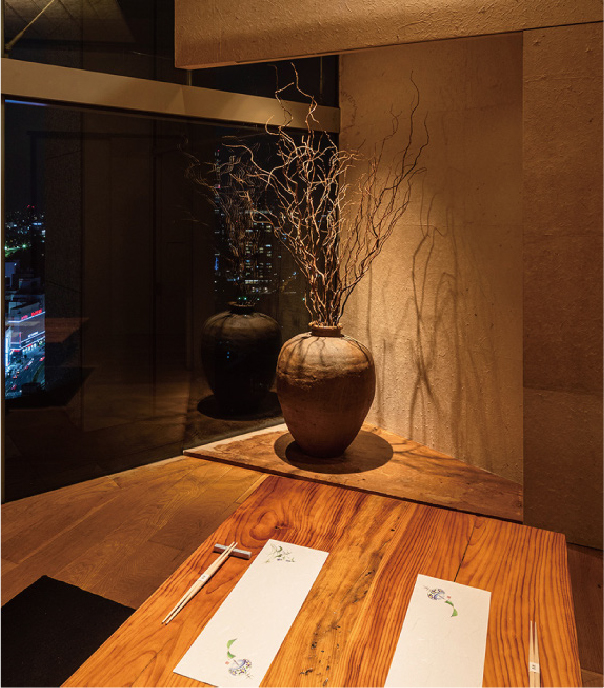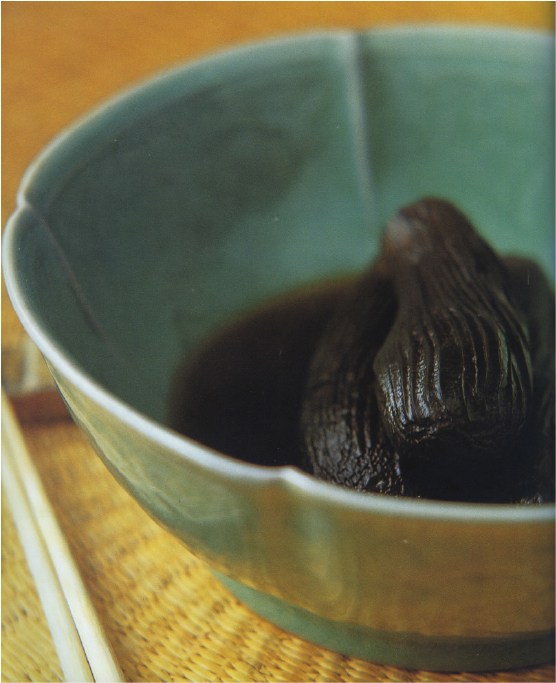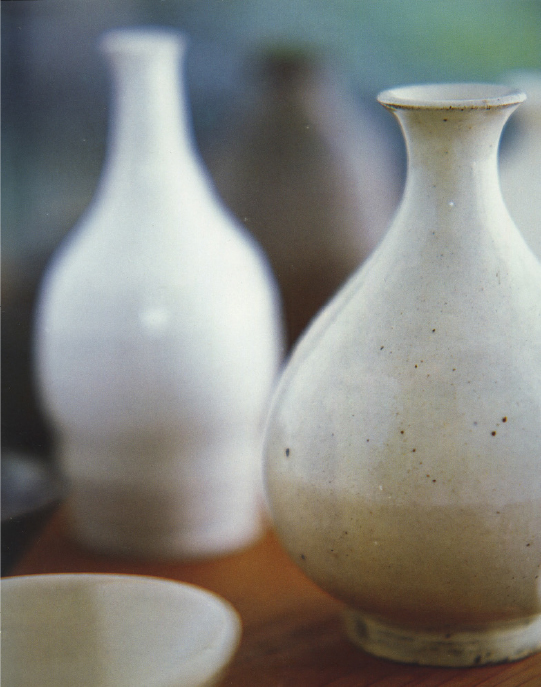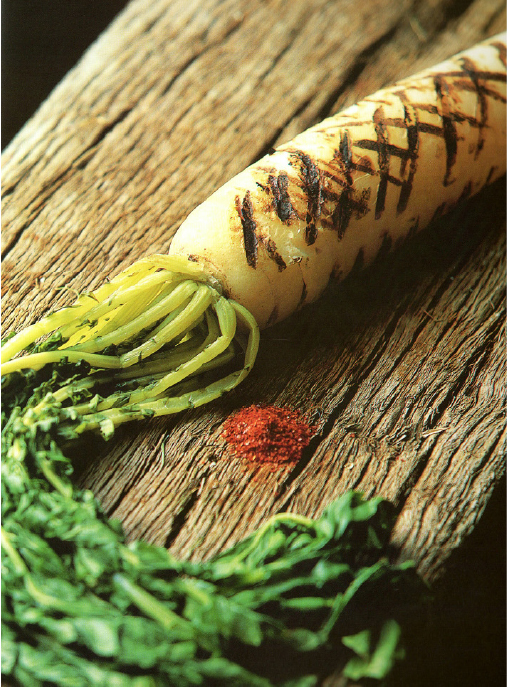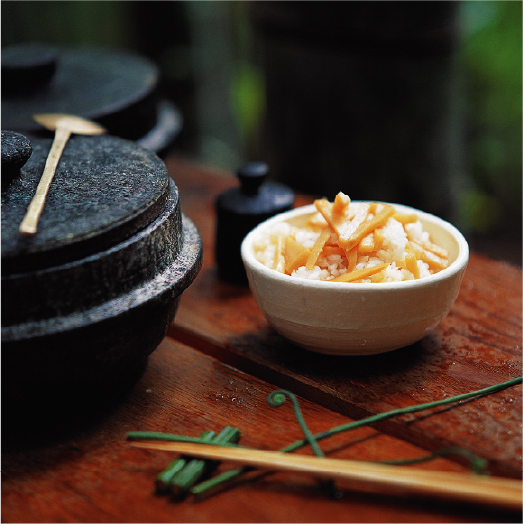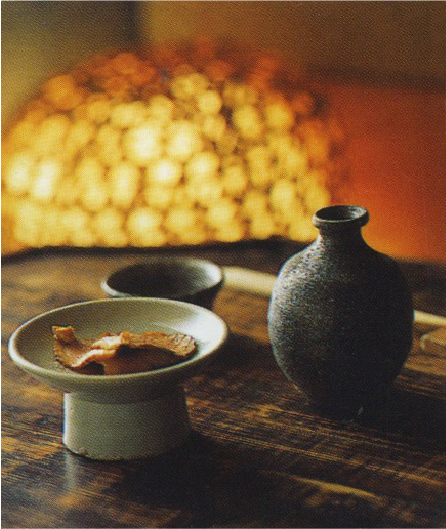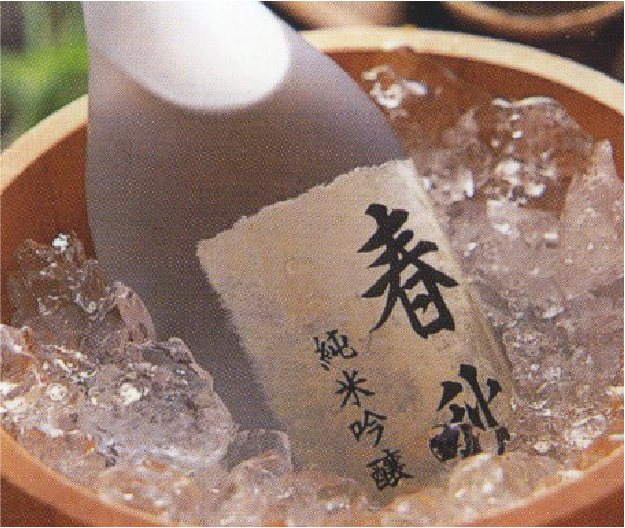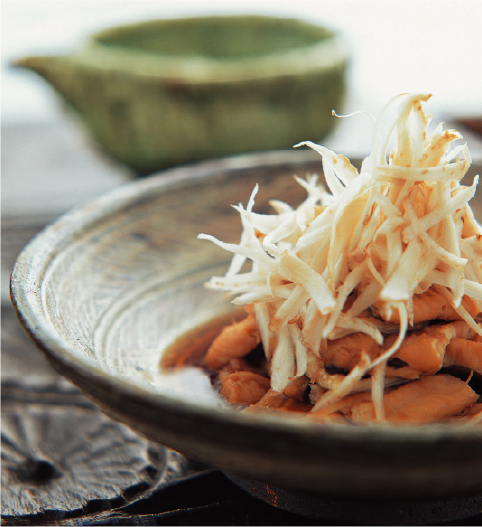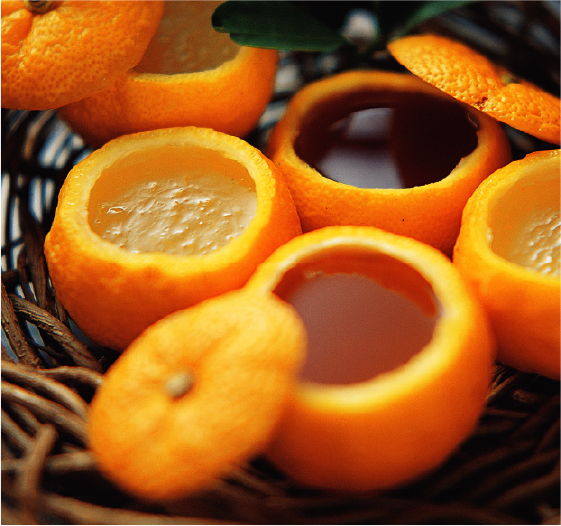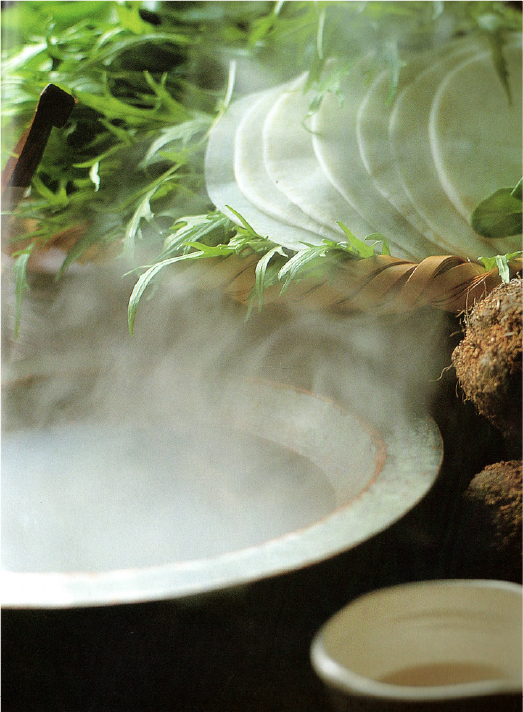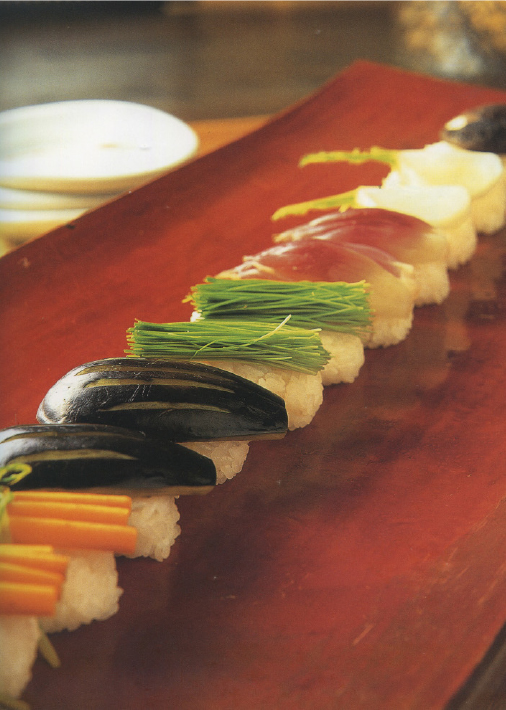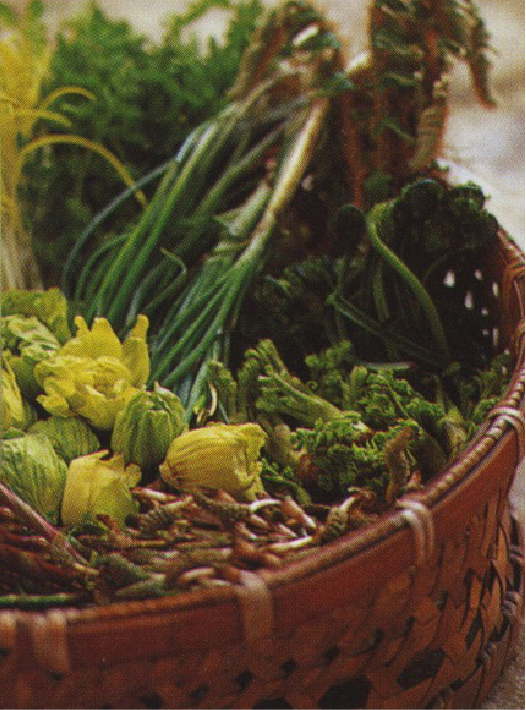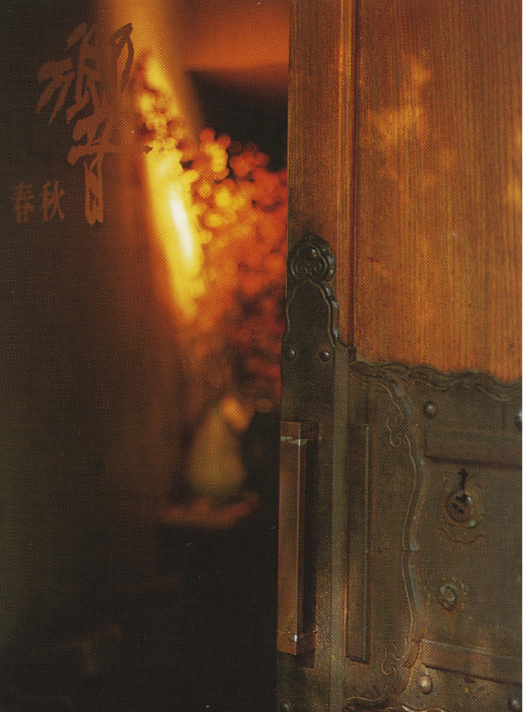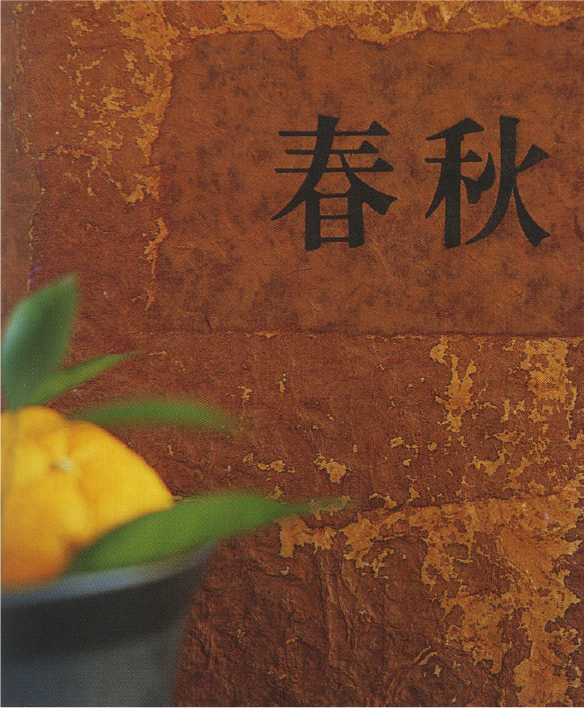 client

株式会社春秋

Shunju Co. Ltd.

interior design

スーパーポテト

Super Potato

creative direction & execution

岩立マーシャ

Marcia Iwatate

photography

川名正之

Masano Kawana